Bus Ride
For the first time in three years, our cadets prepared their uniforms and bags for a field meet in Norfolk, Virginia! We made numerous stops from gas stations to food joints while traveling across three states. As the bus ride came to a close, our commanding and executive officers assigned every student to their hotel rooms for the night.
Norfolk Tour
Saturday's events began with a tour of the Norfolk Naval Station at the VRC-40 Hanger. The technical experts provided our cadets with an overview of their base's newest aircraft carriers and technology. Throughout their presentation, they described their hands-on experience with the service branches, preparing for future deployments, and shared the value of military service!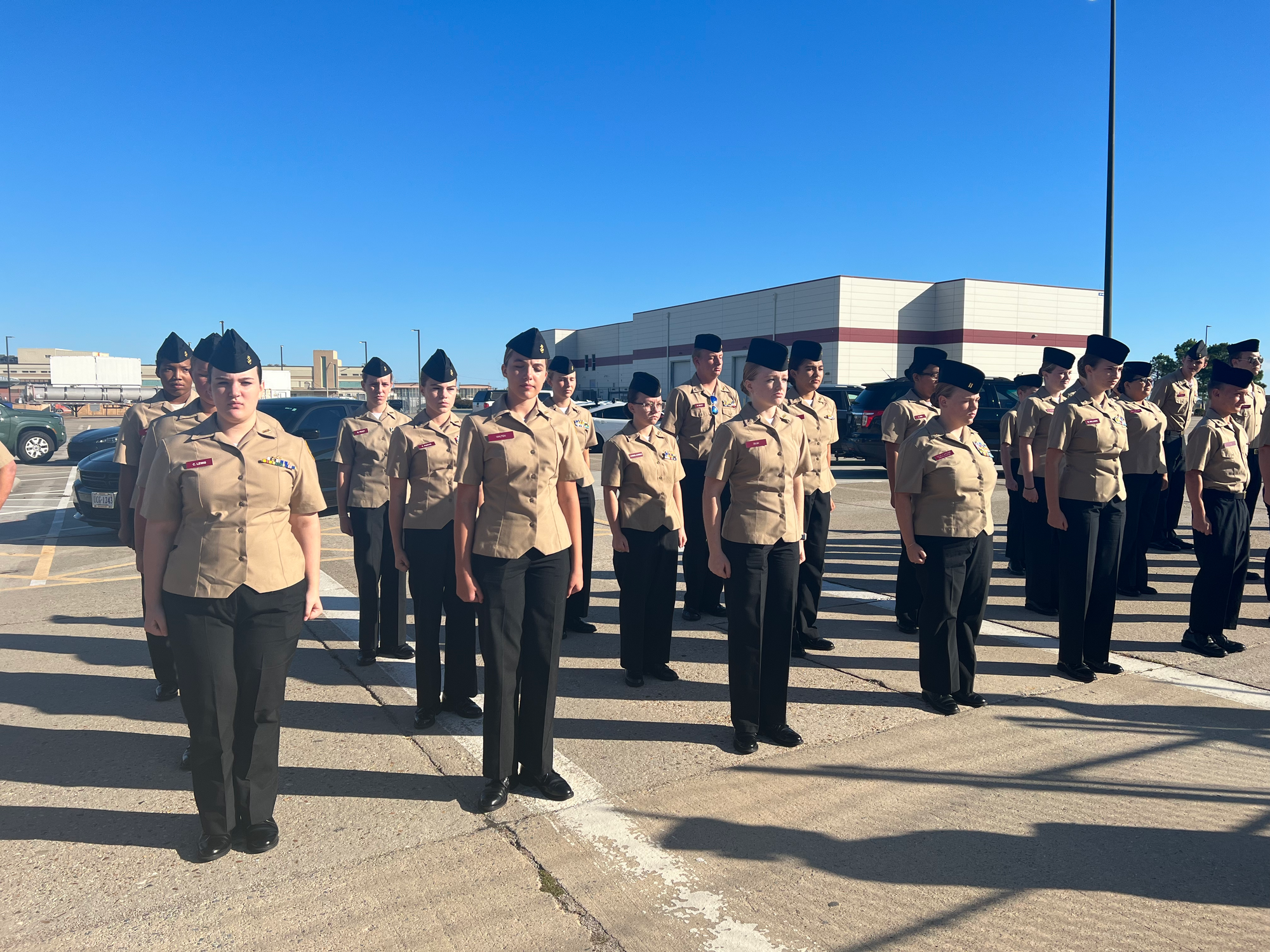 USS Ross DDG 71
Following the Norfolk Tour, our cadets boarded the USS Ross DDG 71 by saluting the American Flag and the ship. The tour guide brought our students through the operations center to demonstrate the crew's daily tasks. Afterward, the enlisted brought our platoon to the bridge to see the steering equipment, communications, and navigation tools.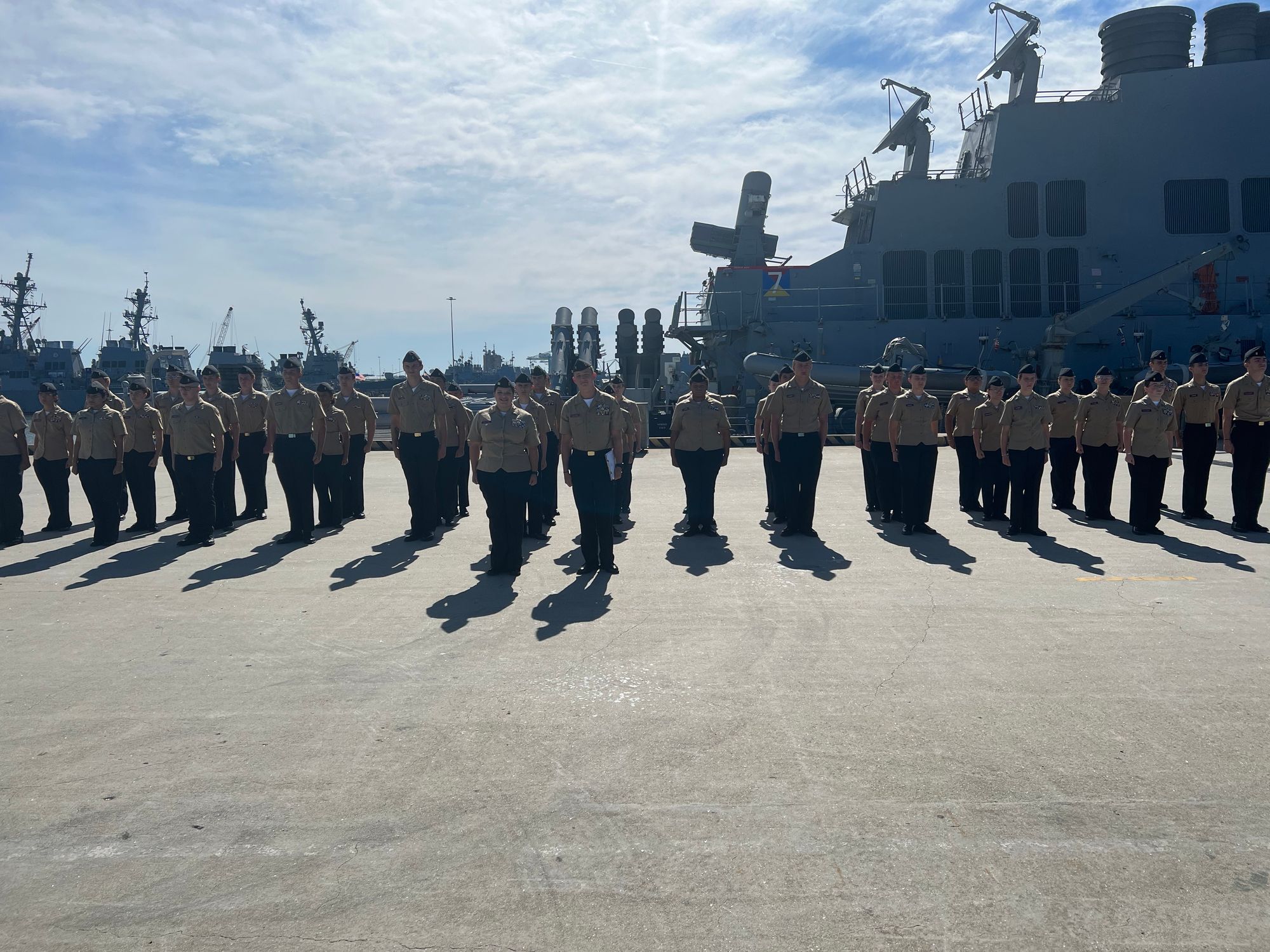 Kings Dominion
On the final day, the instructors brought the cadets to Kings Dominion to reward the students for their hard work and dedication in the unit. Cadets merged into groups where they spent hours exploring roller coasters, theme parks, and gift shops. In the waning minutes before four o'clock, instructors gathered the cadets on the bus back to the school!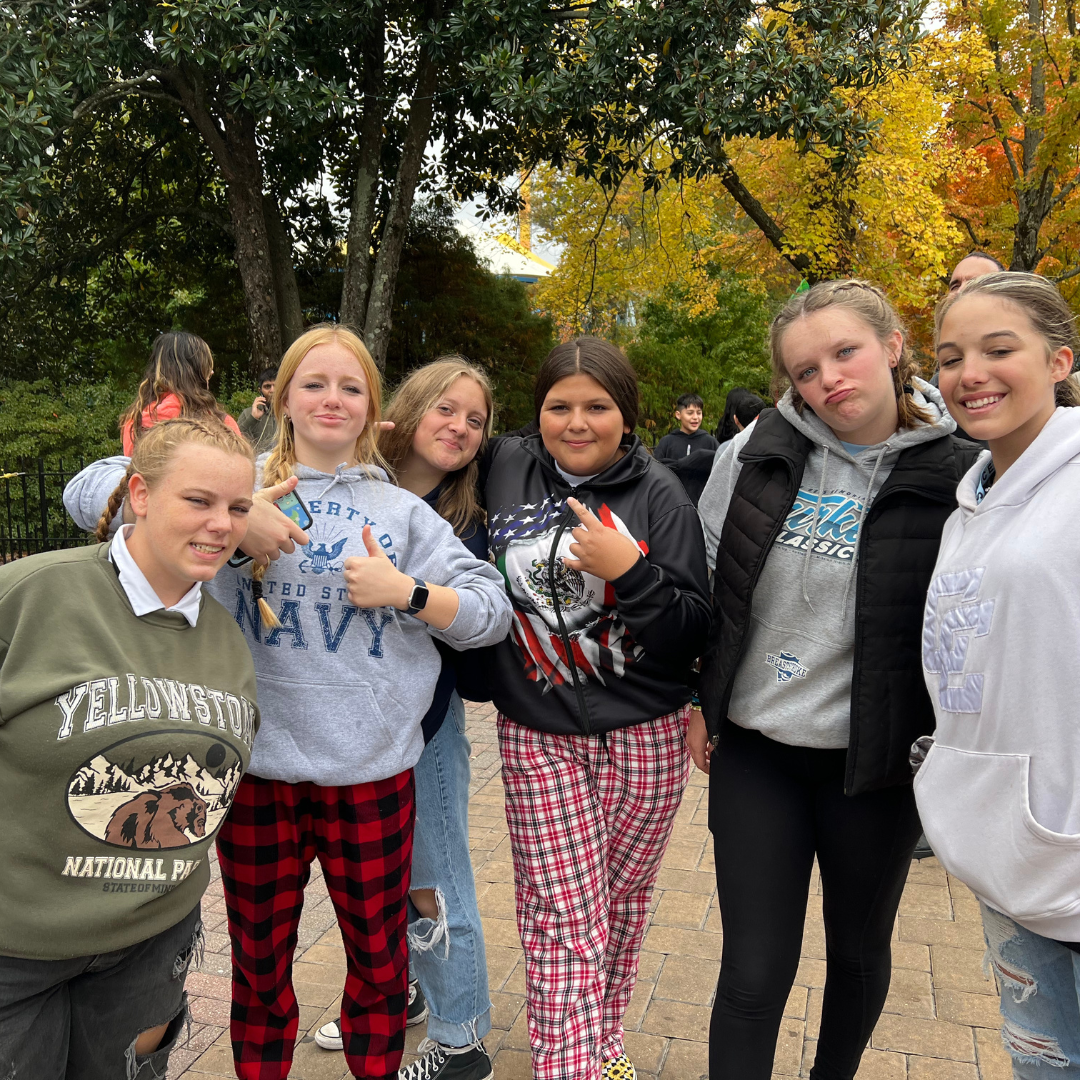 Article Written by C/ENS Klaire Heller
---
Contact us
Feel free to contact us if you have any questions! You can reach our Public Affairs Officer, Senior Naval Science Instructor, or Naval Science Instructor through the information below.
C/ENS Klaire Heller, Public Affairs Officer - CFHSPublicAffairsOfficer@gmail.com
Captain Kevin Boyle, Senior NSI - kboyle@g.horrycountyschools.net
Chief Gregg Thompson NSI - gthompson002@g.horrycountyschools.net