Overview
With the increasing popularity of robots, computer science, and technology, our NJROTC unit has focused on building our Drone Team. Local high schools, including Conway, Saint James, and Myrtle Beach, have all prepared for North Myrtle Beach's first Drone competition. Our team focuses on obstacle courses, NFO challenges, Rotorhead challenges, and landing challenges to develop our skill set. With our exercises, we placed 4th out of 10 schools!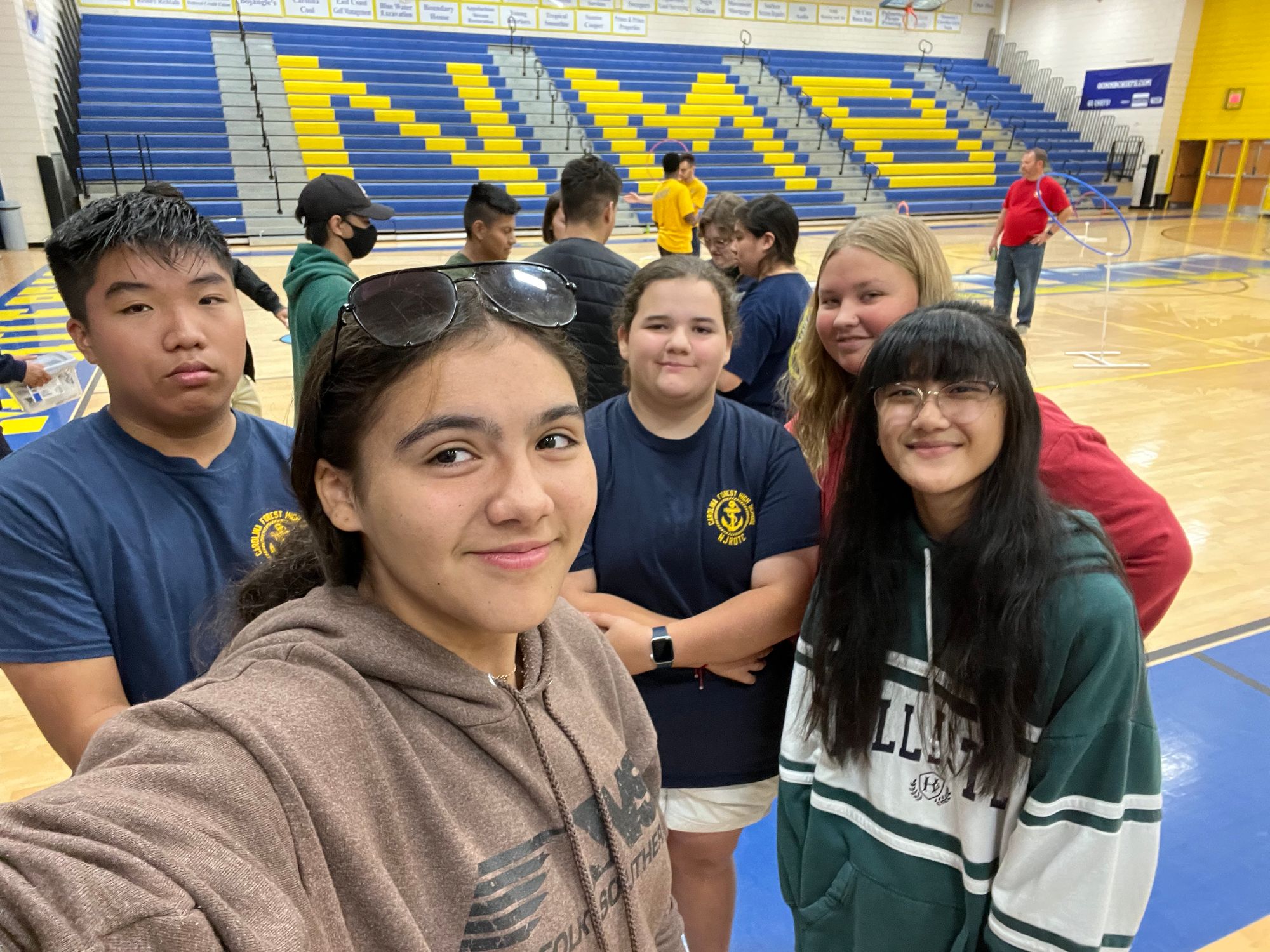 Article Written by C/ENS Klaire Heller
---
Contact us
Feel free to contact us if you have any questions! You can reach our Public Affairs Officer, Senior Naval Science Instructor, or Naval Science Instructor through the information below.
C/ENS Klaire Heller, Public Affairs Officer - CFHSPublicAffairsOfficer@gmail.com
Captain Kevin Boyle, Senior NSI - kboyle@g.horrycountyschools.net
Chief Gregg Thompson NSI - gthompson002@g.horrycountyschools.net