Competition
On January 13th, the Carolina Forest NJROTC rifle team left school at 07:30 for the Area 6 Rifle Qualifier at North Augusta High School. The team began shooting a 3x20 at 13:00, two prone, kneeling, and standing targets. Our school scored 1930 between four people, averaging 482 per person, missing nationals by only 7 points. Despite not reaching nationals, our rifle team has come a long way and is excited to shoot again next year!
Top Shooter - J. Young 525/600
Visiting
Once the competition came to an end, Chief Thompson, the Naval Science Instructor, brought the rifle members to the University of South Carolina to visit the Statehouse and admire the campus and its prestige. To end the day, our team ate at a restaurant in Lexington, SC, known as the Flight Deck. After a fulfilling dinner, the team headed back to Carolina Forest High School, bringing yet another success home to the Carolina Forest NJROTC unit. Thanks to all the cadets who participated, our rifle team is improving because of their hard work and dedication to the program!
---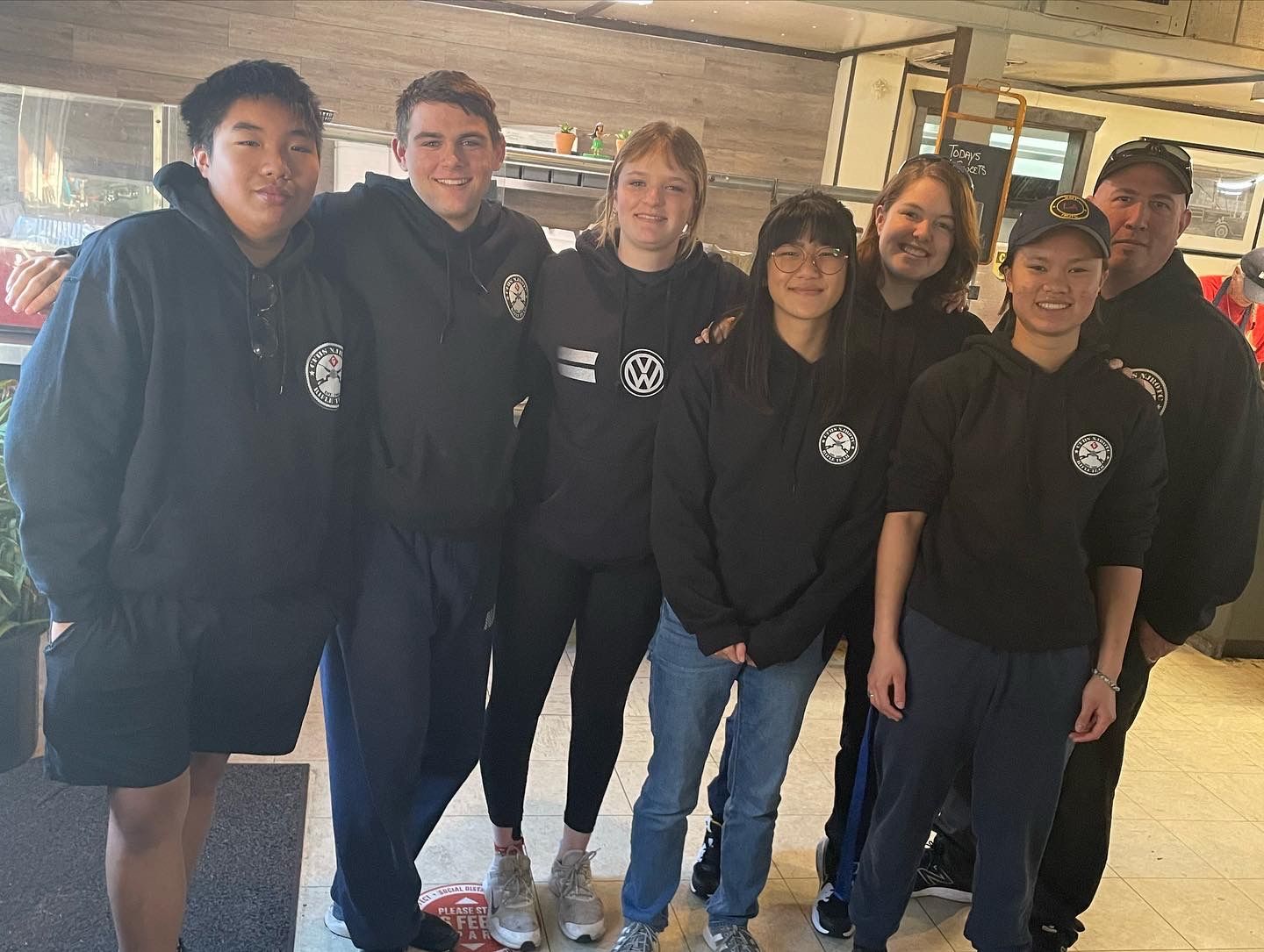 Article Written by C/PO1 Shelby Hedges
Edited by C/ENS Klaire Heller
---
Contact us
Feel free to contact us if you have any questions! You can reach our Public Affairs Officer, Senior Naval Science Instructor, or Naval Science Instructor through the information below.
C/ENS Klaire Heller, Public Affairs Officer - CFHSPublicAffairsOfficer@gmail.com
Captain Kevin Boyle, Senior NSI - kboyle@g.horrycountyschools.net
Chief Gregg Thompson NSI - gthompson002@g.horrycountyschools.net