Overview
This past weekend, Carolina Forest's NJROTC orienteering team competed against local schools during the North Myrtle Beach Orienteering meet. We split our team between the event's white course, typically for beginners, and the brown trail, targeted at experienced members, to engage everyone based on their skill sets. After each school completed the colored courses, North Myrtle Beach challenged the students to a baton relay, 40-year dash, and ammo can race. With the collective scores from the field meet and orienteering portion, we placed 1st in the brown course and took 3rd overall for the physical training!
---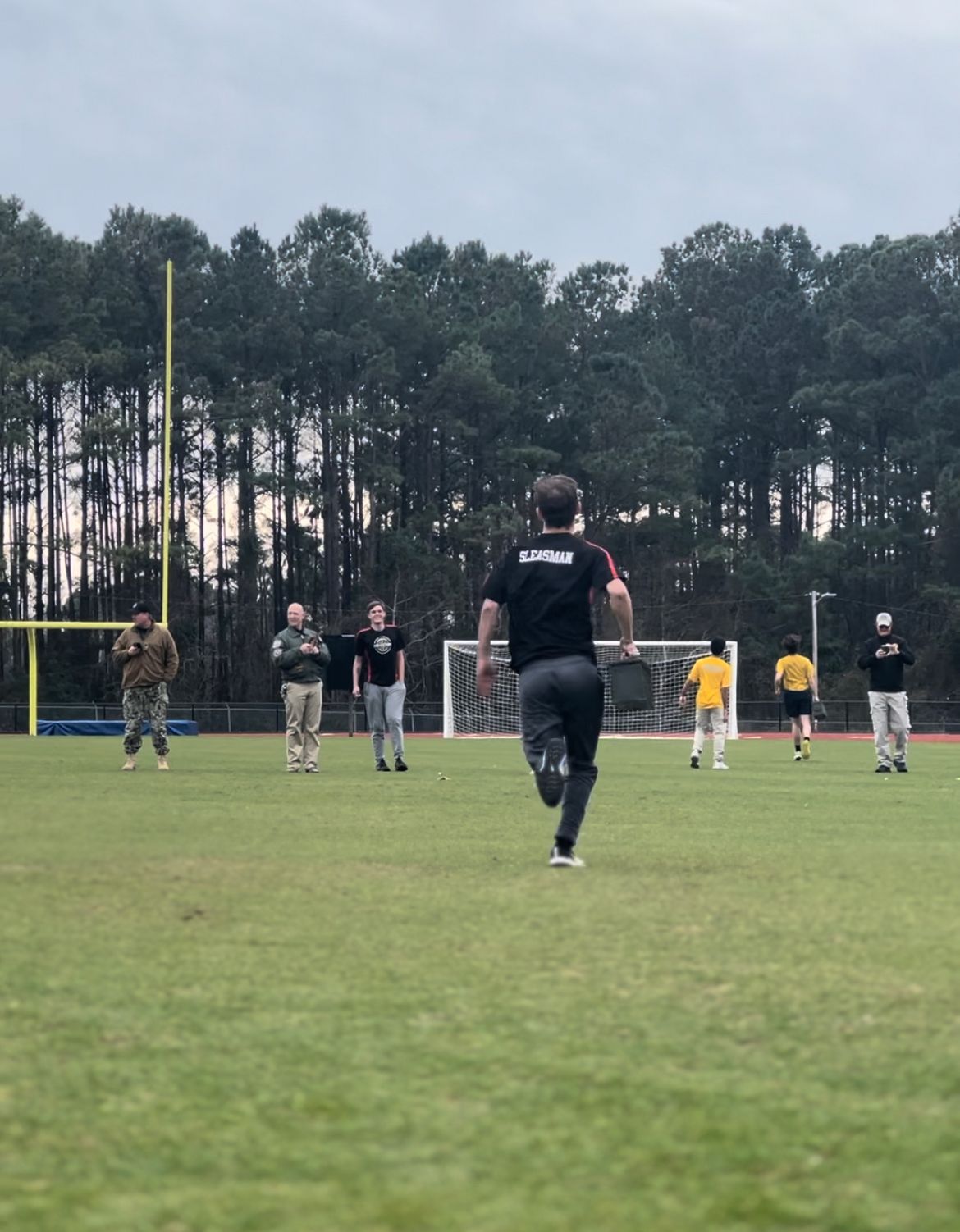 Article Written by C/ENS Klaire Heller
---
Contact us
Feel free to contact us if you have any questions! You can reach our Public Affairs Officer, Senior Naval Science Instructor, or Naval Science Instructor through the information below.
C/ENS Klaire Heller, Public Affairs Officer - CFHSPublicAffairsOfficer@gmail.com
Captain Kevin Boyle, Senior NSI - kboyle@g.horrycountyschools.net
Chief Gregg Thompson NSI - gthompson002@g.horrycountyschools.net